12 Dec

Lisa Schuster :: Paintings on Metal

When Lisa was thirty years old, she created a painting about a mare and foal called "King to Be" that became the best-selling open edition print of her family's art publishing company.

She studied drawing at the Toledo Art Museum and figurative painting at the Cincinnati Art Academy. In 2005, she took classes of classical realism~Caravaggio methodology at the Angel Academy of Art in Florence, Italy. And, in 2010, she studied plein air with Victoria Brooks in Santorini, Greece.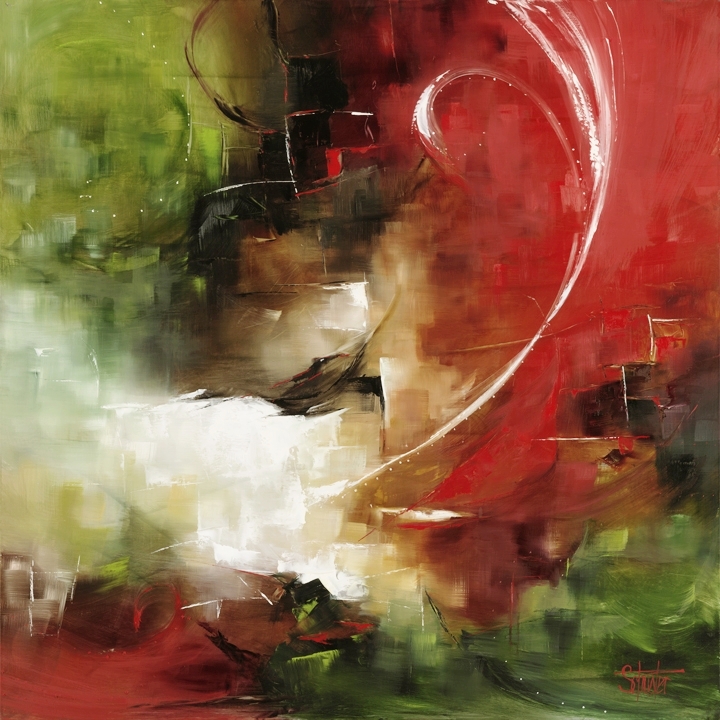 For the the past ten years, she has mainly focused on her "Abstract" collection (oil on metal sheets) and her "Fine Art" collection (oil on canvas).  Her "Abstract" collection includes her series entitled "Splash!", flowers, landscapes and equestrian paintings.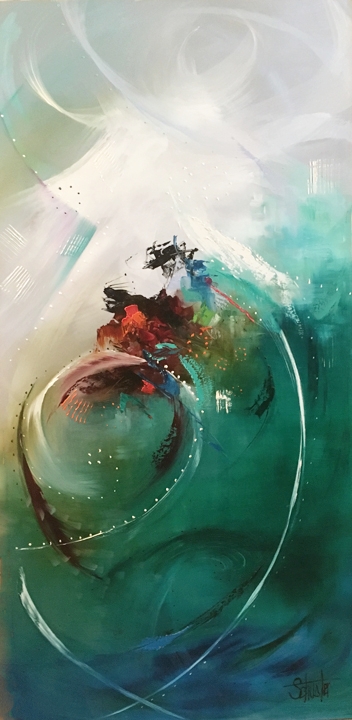 Lisa has been the winner of the Art Design Consultants (ACA) show three times.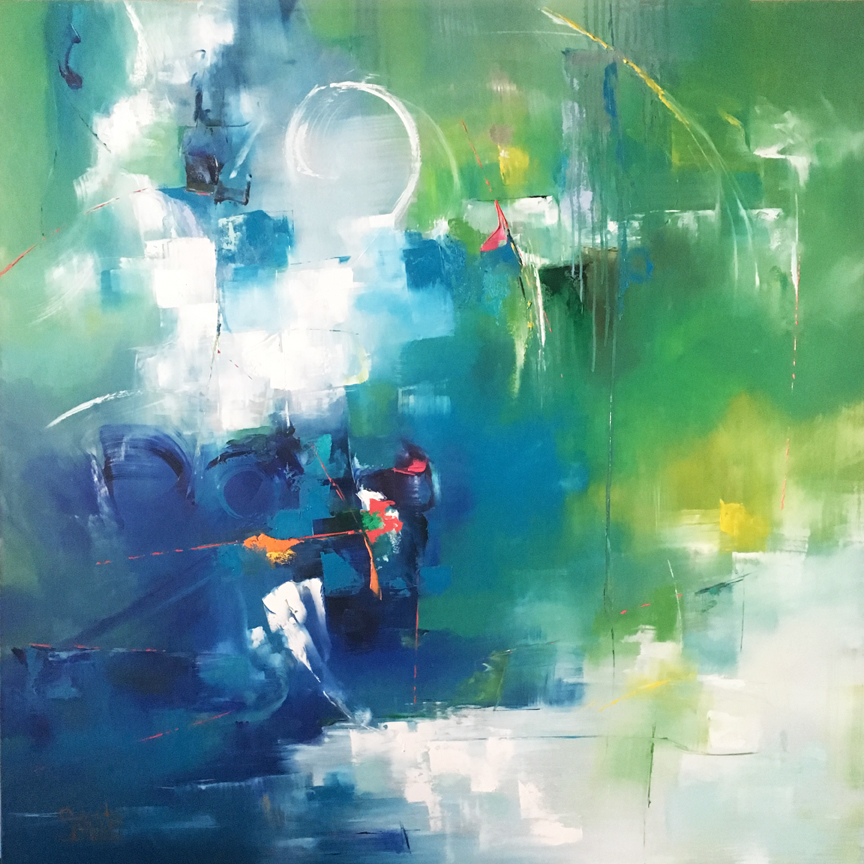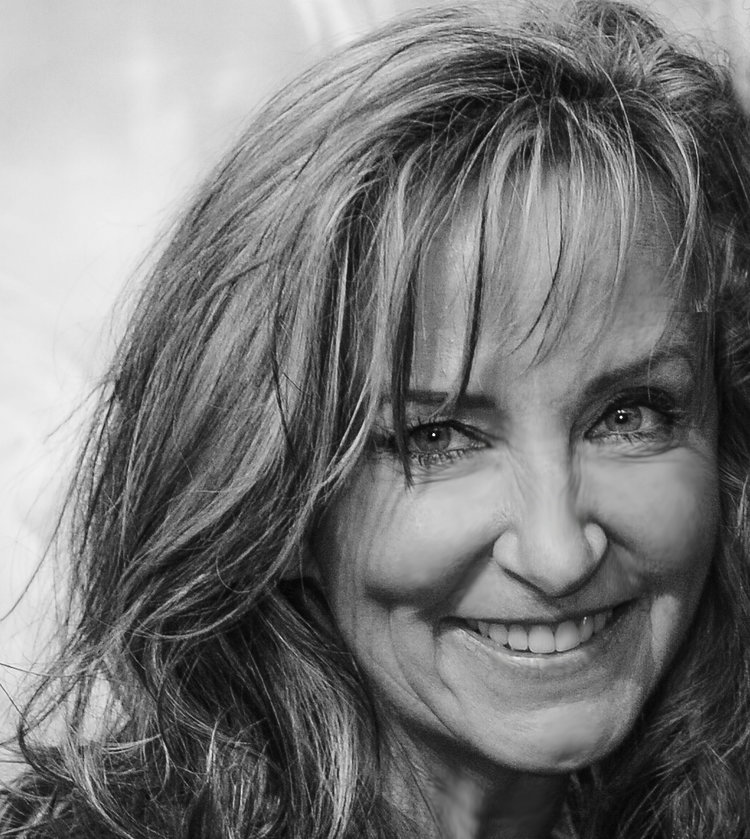 [blockquote text="As I paint these large, ethereal paintings I keep finding myself hiding treasures and messages. And I often wonder what you will see. Hopefully you will be drawn to their bright vibe. With intention you may conjure a tale of your own. But whatever your story, whenever it reveals itself to you, however many times it changes, I hope you find beauty and truth. And then live happily ever-after, of course ~ Lisa" show_quote_icon="yes" background_color="#ffffff"]
Lisa's mother inspired her passion for the flower and taught her the beauty of quietude and patience.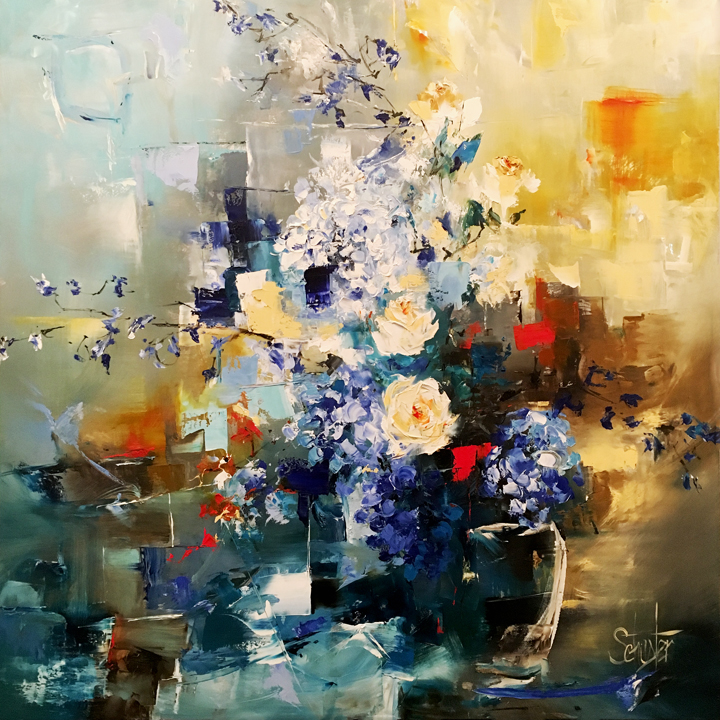 Her kindness leads to donate to different organizations every year, including the Juvenile Diabetes Research Foundation (JDRF); Family Nurturing Center, an organization that provides child-abuse treatment, prevention, and education programs;  and Kindervelt, the charitable auxiliary of the Cincinnati Children's Hospital Medical Center.
[latest_post type="boxes" number_of_colums="3″ number_of_rows="1″ text_from_edge="no" order_by="date" order="DESC" display_category="0″ display_time="0″ display_comments="0″ display_like="0″ display_share="0″ text_length="0″ category="canvas paintings, watercolor"]