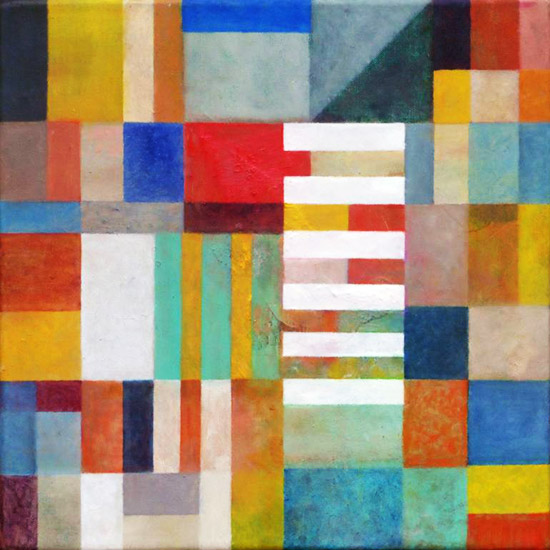 20 Nov

Carles Guitart :: Geometric Figures

Carles is a painter and sculptor from Barcelona, Spain. He studied Taller d'arts plà stiques LEONARDO DA VINCI, with a specialization in painting. His paintings are generally mixed media on canvas using varnish in combination with oil paint and synthetic paint.

His goal is to create contrast of geometric figures, between the regular and irregular, the rational and irrational. This contrast and the tension between opposites lead to the expressive content of his work.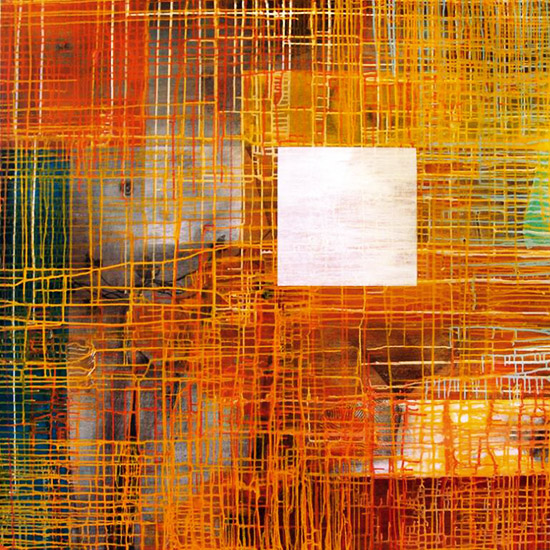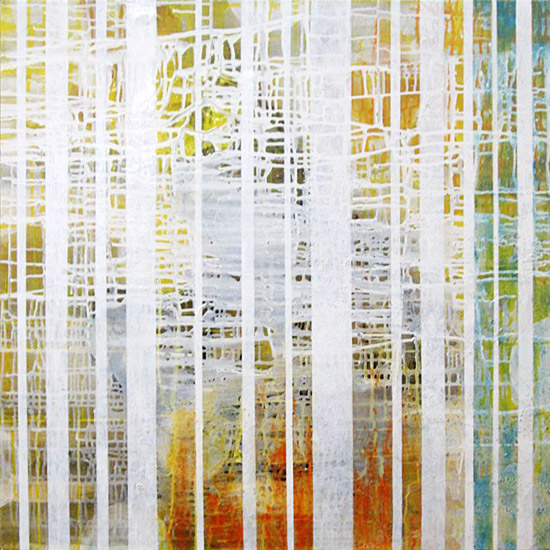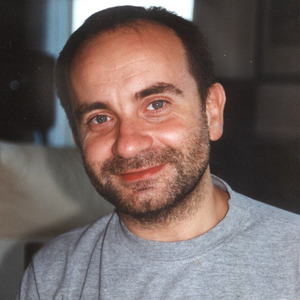 [blockquote text="My paintings are based on the idea of painting things that normally I do not paint, like a crossword puzzle, a bar code, or other realities that are in our environment ~ Carles" show_quote_icon="yes"]
His art is a communication channel that is neither figurative nor abstract. Although he has used traditional canvas shapes, the square paintings are his favorites.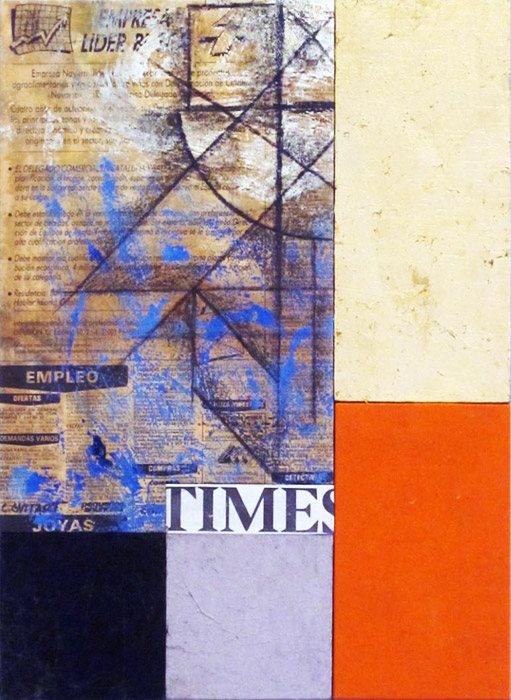 Carles has a Master in Graphic Design at IDEP School, and occasionally, teaches at the Facultat de Belles Arts of the University, at Carto Multimedia School, and at ADAMS school of Barcelona.
[latest_post type="boxes" number_of_colums="3″ number_of_rows="1″ text_from_edge="no" order_by="title" order="ASC" display_category="0″ display_time="0″ display_comments="0″ display_like="0″ display_share="0″ text_length="0″ category="watercolor, pastel, canvas paintings"]