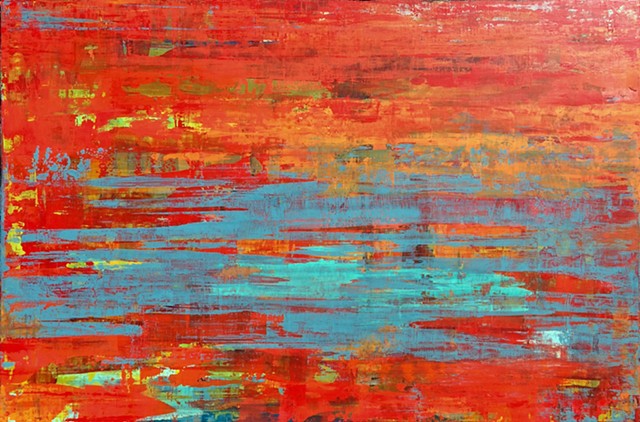 15 Jan

Alicia Dunn :: Paintings on Canvas and Wooden Panels

Alicia was born in Havana, Cuba, raised in Brooklyn, New York and currently lives in San Diego, California. After working for twenty-five years in the advertising industry, she decided to live her dream as an artist. At the age of 40, she took an art class and started painting for herself. Painting seemed so natural and enjoyable for her. She started selling through garage sales and Craigslist. Suddenly, what started as a hobby, turned into a career.

She works on canvas and hand-built wooden panels. Bold use of color and complex texture are the hallmarks of her work. Using vibrant colors, and many layers of texture, Alicia strives for her work to be fearless, energetic, with rich detail, uninhibited and alive.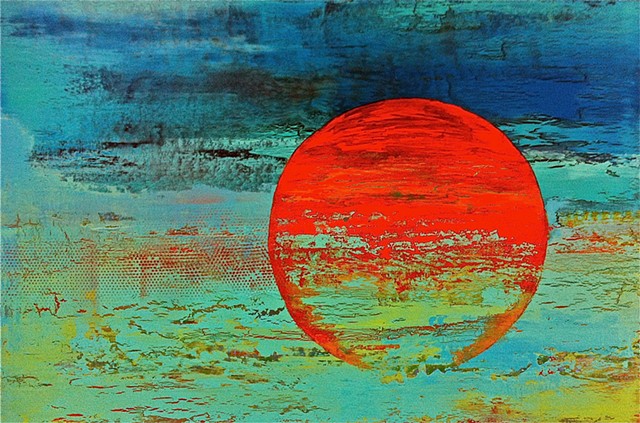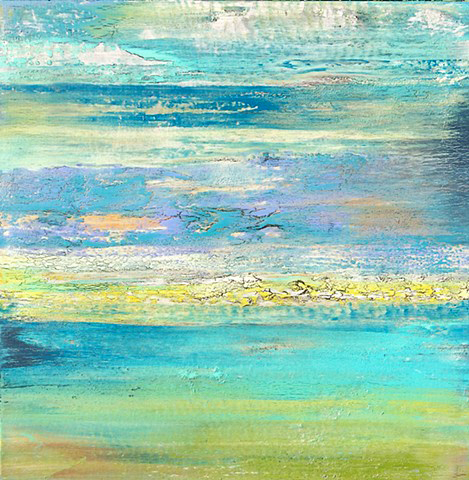 Her abstract paintings embody the forces of the natural world. Working from her second story studio, with the mountains to the east and the ocean to the west, she finds inspiration. The waves, patterns in the sand, sky and the mountains are the essence of her visual world.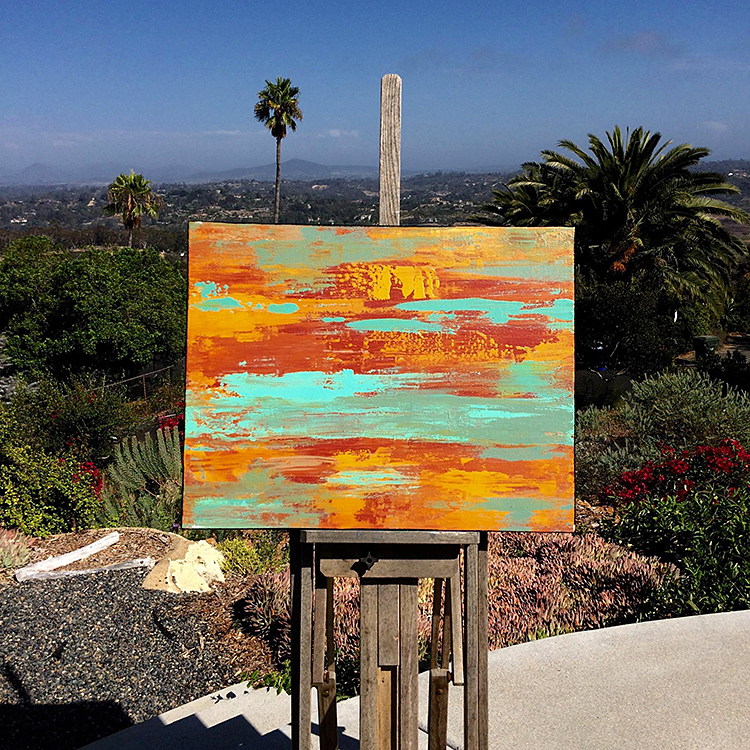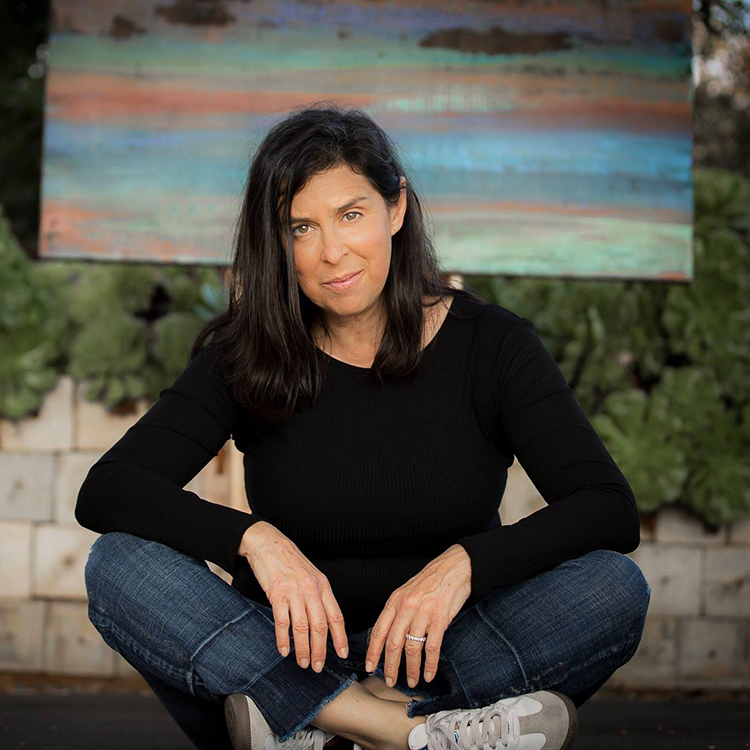 She likes to live as simply as possible, and treat each day like it's a Sunday. Walking, hiking, cooking, going to the dog park and the farmer's market, are among her favorite things to do.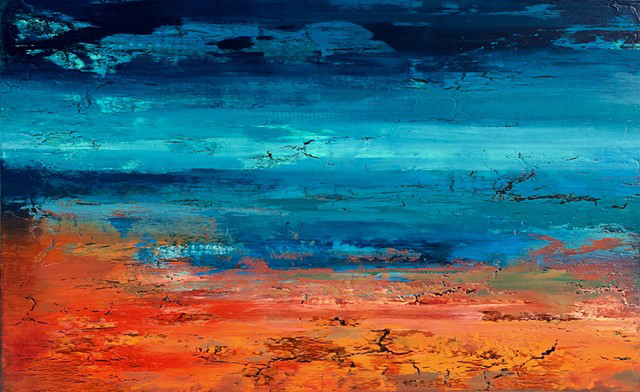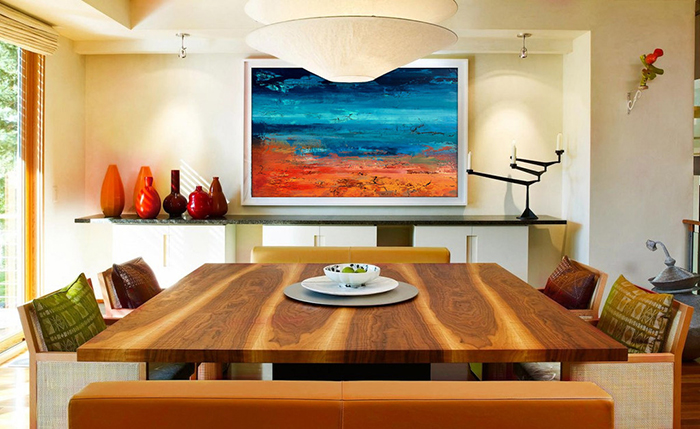 [blockquote text="I like the idea of allowing viewers to connect with the work and find their own meaning. In fact, I always sign my work on the back instead of the front to allow the collector flexibility in how they choose to hang a piece ~ Alicia" show_quote_icon="yes"]
[latest_post type="boxes" number_of_colums="3″ number_of_rows="1″ text_from_edge="no" order_by="date" order="ASC" display_category="0″ display_time="0″ display_comments="0″ display_like="0″ display_share="0″ text_length="0″ category="canvas paintings"]