05 Feb

Tom Fedro :: Pop Art

Tom is an abstract artist from Chicago where he attended The Illinois Institute of Art. Since childhood, drawing and painting were always his hobbies. He was fascinated with portraits of women in a pop art collage style, featuring bold colors and lines. In the late 80's, he painted a piece of Patrick Nagel on the back of denim jackets, which lead him to sell them at women's boutique stores.

Soon, he started painting murals and displaying his artwork throughout restaurants. After a while, he also started selling on eBay and rapidly, he was shipping 300 originals a year.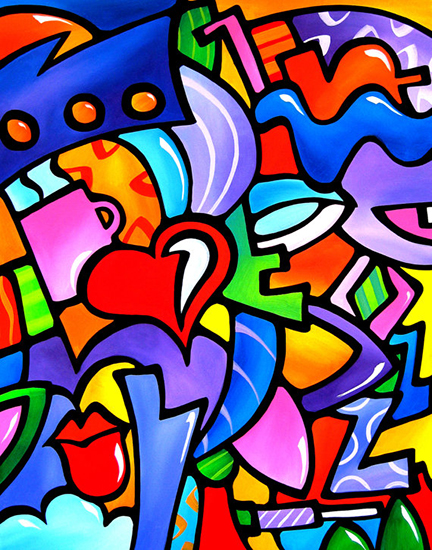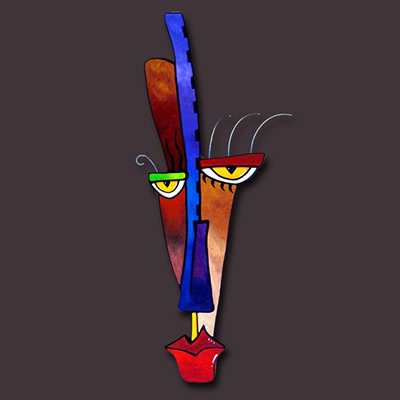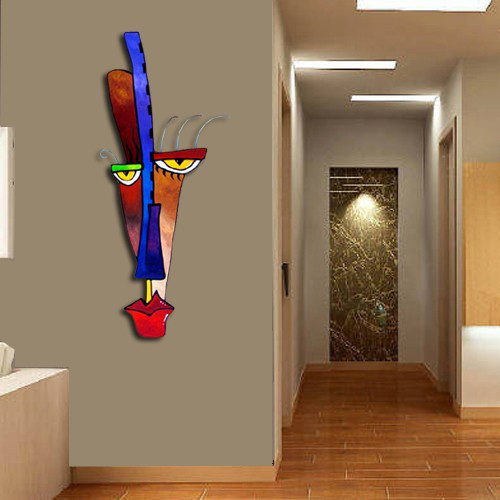 Tom creates paintings on canvas using mostly acrylic paints. He also makes fiberboard sculptures. Inspired by the famous artist Lichtenstein, Fedro's work is brightly colored, energetic and diverse. It includes modern abstracts, cityscapes, landscapes, hearts, buildings and instruments. Nevertheless, he is best known for his abstract nudes, faces and wine bottles paintings.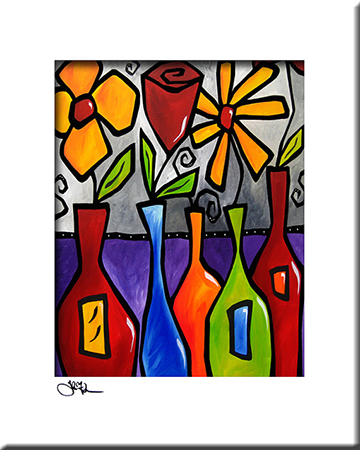 Today, his original paintings and sculptures hang in over 3,000 private and corporate art collections in over 20 countries world-wide.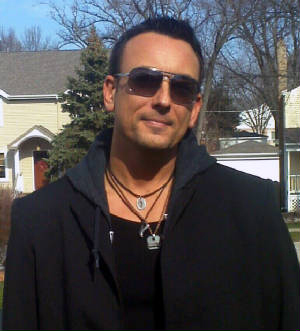 Tom is represented by galleries in the US and Europe. He used to owned two galleries in the Chicago suburbs. He has created special commissioned pieces for a Broadway show, Toogood Wineries, Amano Chocolates, among others. He also has done corporate commissions for IBM, Hotel Allegro in Chicago, historic Navy Pier and Washburn Guitars.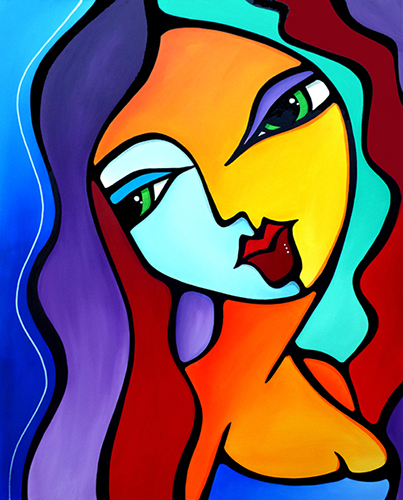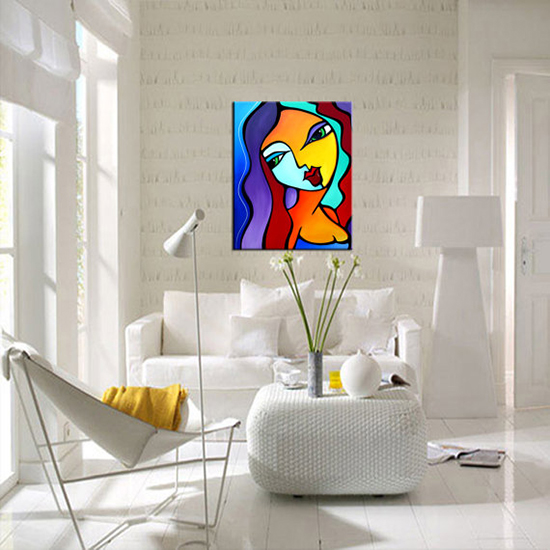 [latest_post type="boxes" number_of_colums="3″ number_of_rows="1″ text_from_edge="no" order_by="date" order="ASC" display_category="0″ display_time="0″ display_comments="0″ display_like="0″ display_share="0″ text_length="0″ category="canvas paintings"]