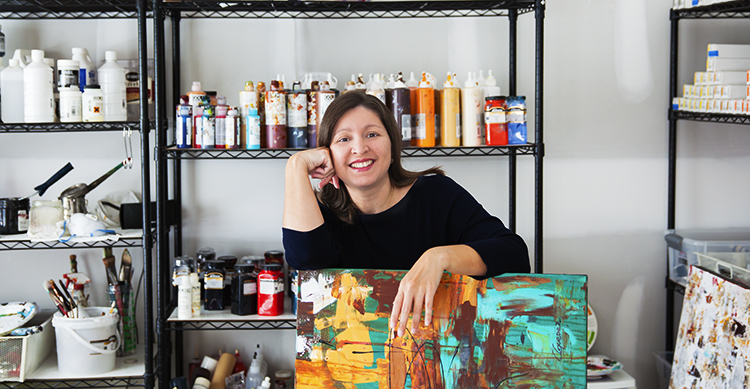 17 Feb

Carmen Guedez :: Canvas Paintings

Carmen is a self-taught artist from Venezuela. It wasn't until her son was born, and as a stay-home mom,  that she decided to follow her passion for arts. She painted more than her walls could accommodate. Her path as an artist had finally crystallized.  Today, CGuedez' art is one of the most popular in modern interior design and decoration.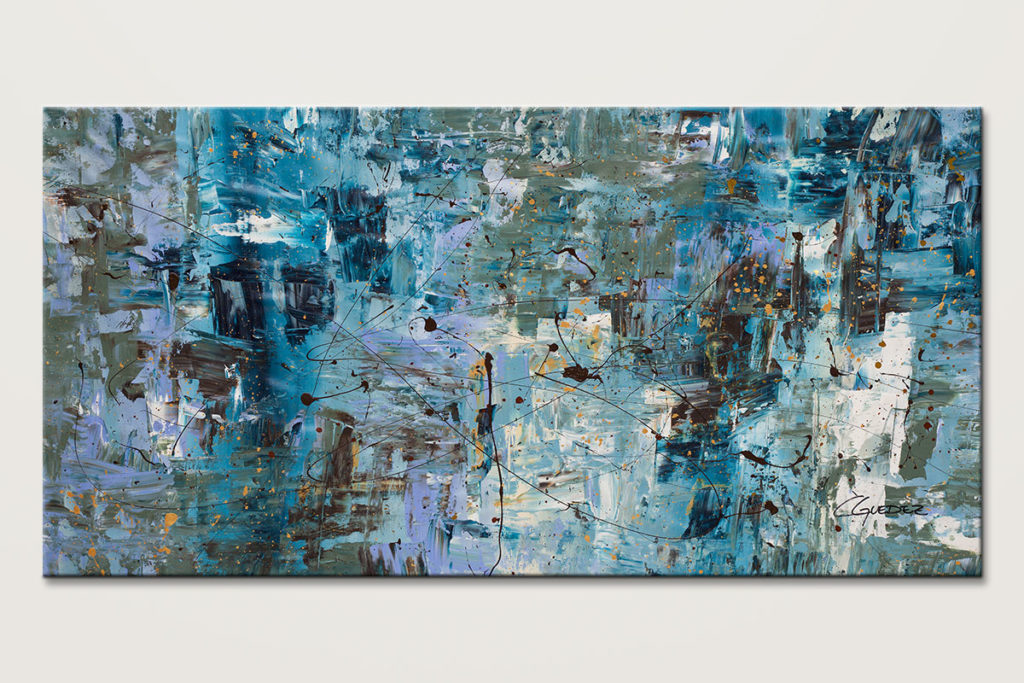 She lives and works as a full time artist from her studio in North Carolina. She uses mostly acrylics and oil based mediums on gallery wrapped canvas. For her, each blank canvas is the start of an exciting journey. She has evolved into colorful, textured and extra-large abstract paintings that inspire and beautify any interior space.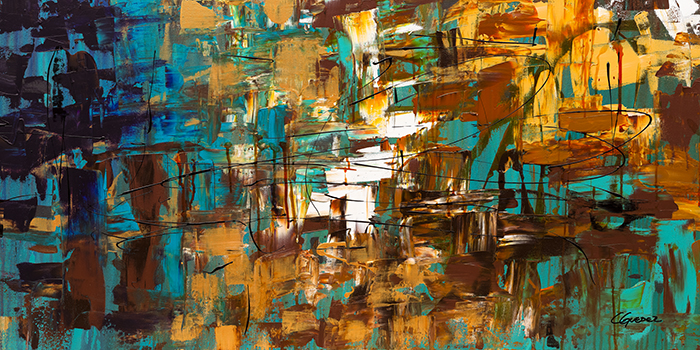 Her work is diverse and includes abstracts, landscapes, flowers, hummingbirds and even paintings with wine bottles and musical instruments.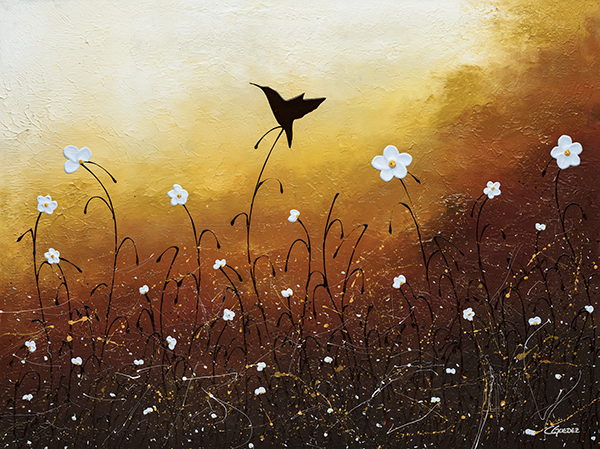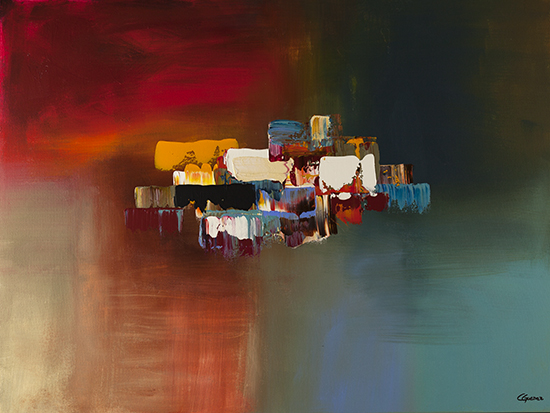 Carmen has sold hundreds of original paintings to private and corporate collectors in many countries, including United Kingdom, Australia, Ireland, New Zealand, Canada, Sweden, Slovakia, Netherlands, Spain, Belgium, Norway, Denmark, Poland, Finland, Bermuda, Mexico, Uruguay, Philippines, Singapore and USA.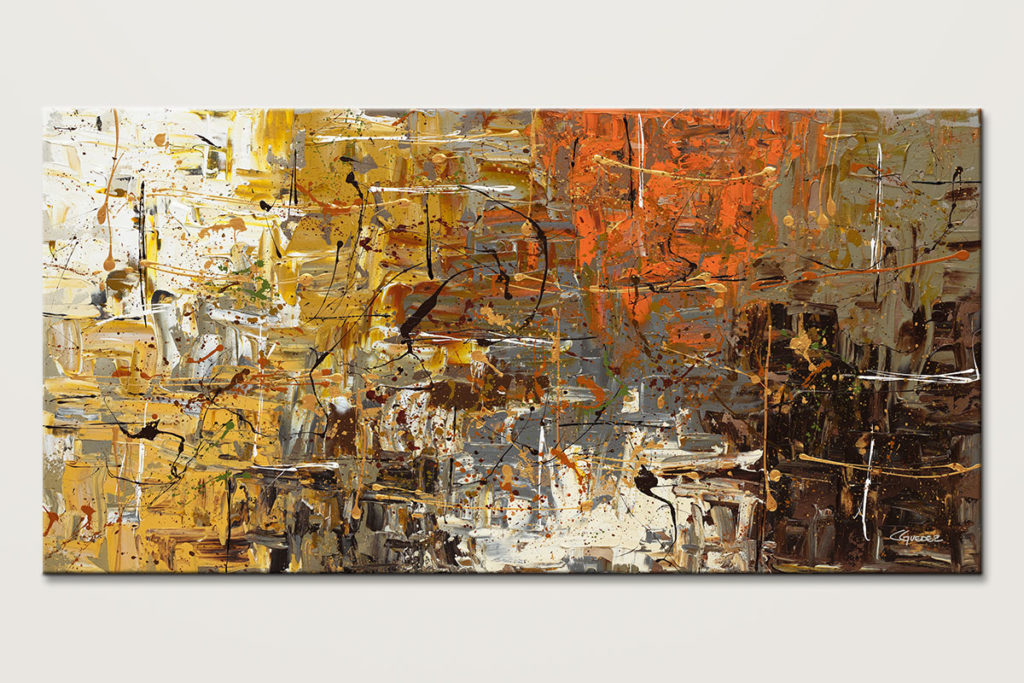 Through her career, CGuedez has participated and won awards  in several solo and group exhibitions. Her original paintings has been selected for juried art auctions, displayed in galleries and even restaurants. Her canvas prints can be found at Overstock.com, Wayfair, Fineartamerica, among other sites.
[blockquote text="Abstract Art is my Passion. It opens my mind to new worlds. It delivers thoughts, experiences and feelings that can only be found in something you truly love ~ Carmen" show_quote_icon="yes" background_color="#ffffff"]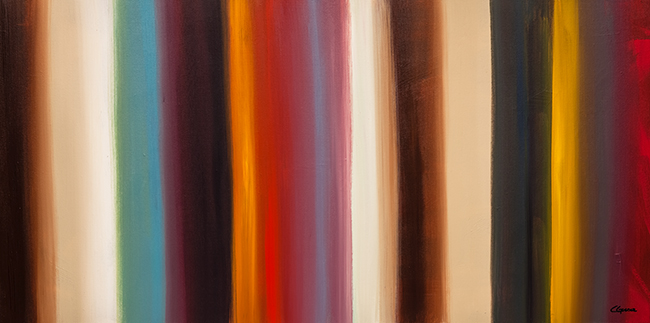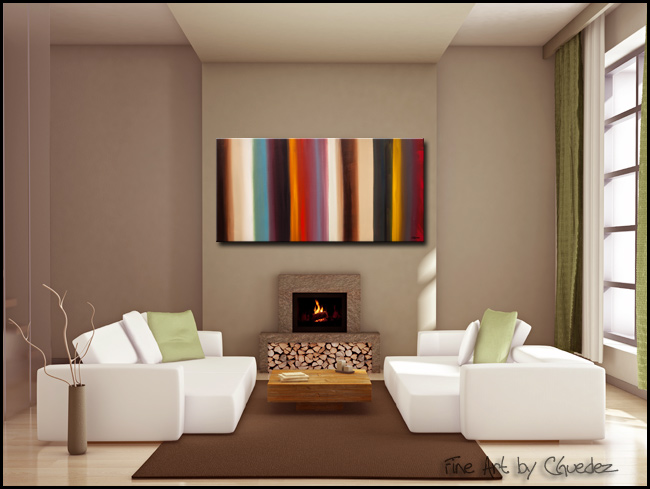 Carmen was determined to take her passion for art and bring beauty into as many homes and offices as possible. She is driven to transmit optimism and happiness in the mind of the viewer, and her goal is to create a comfortable environment on every room where her art is displayed.
To learn more about Carmen's Abstract Art Paintings, visit her page cgmodernart.com
[latest_post type="boxes" number_of_colums="3″ number_of_rows="1″ text_from_edge="no" order_by="date" order="DESC" display_category="0″ display_time="0″ display_comments="0″ display_like="0″ display_share="0″ text_length="0″ category="watercolor, mixed media"]