Painting or making sculptures is so exciting as you discover something new all the time or it is like a journey without knowing where you are going
Sadettin is a Swedish/Turkish self- taught part time painter and sculptor.
He uses acrylic paints on vinyl, paper, wood and metals. His  paintings are made of several layers of paint mainly using spatulas and  swamps representing the elements of sky, sea and land with some unexploited villages.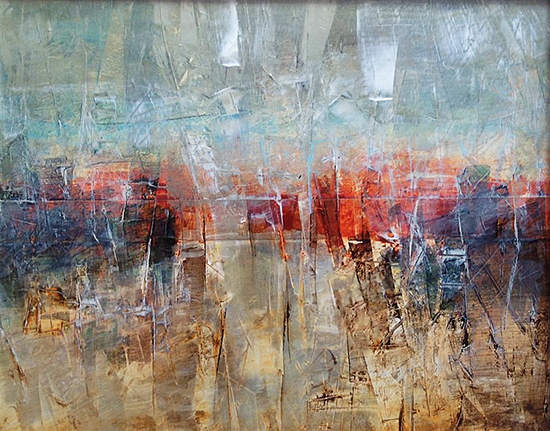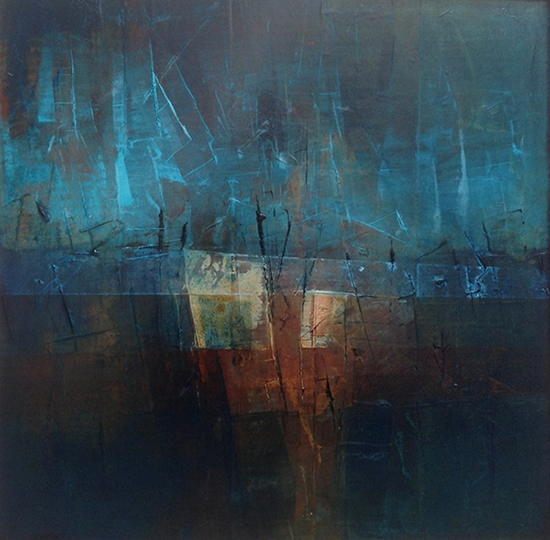 Karacagil is also a vascular surgeon and currently lives in Istanbul, Turkey.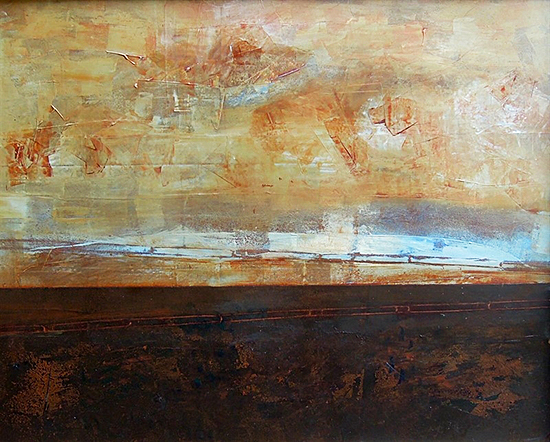 Although nature is his inspiration for his paintings, Sadettin is very much influenced with all types of abstract art.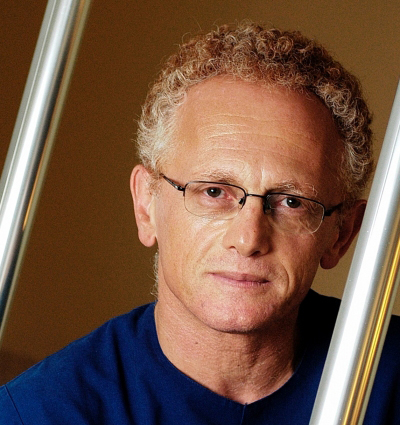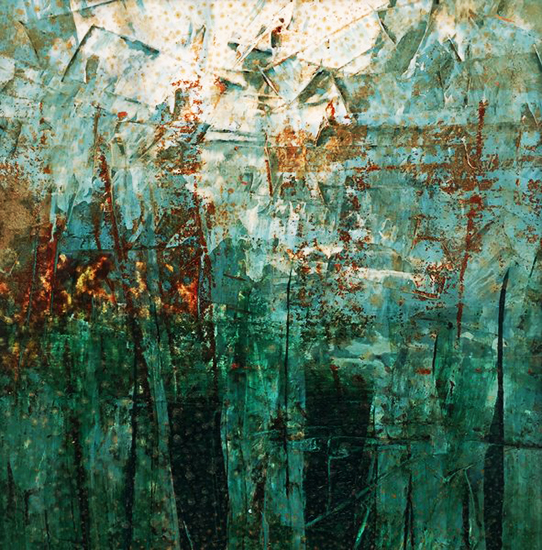 [latest_post type="boxes" number_of_colums="3″ number_of_rows="1″ text_from_edge="no" order_by="title" order="ASC" display_category="0″ display_time="0″ display_comments="0″ display_like="0″ display_share="0″ text_length="0″ category="canvas paintings, mixed media"]