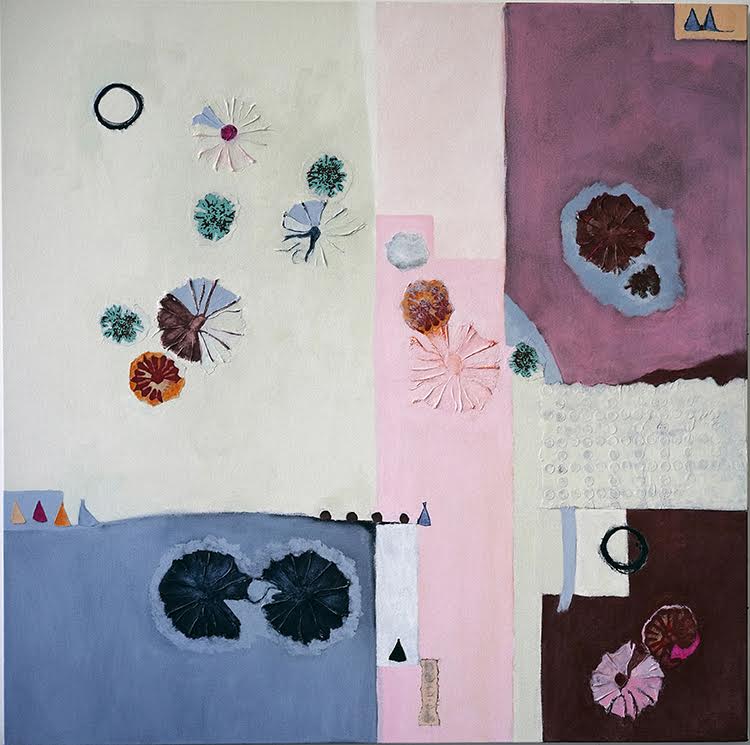 26 Jun

Joyce Pommer :: Mixed Media ~ Collage Paintings

Joyce is an abstract artist from Massachusetts. She studied at The Academy of Art College in San Francisco, The Art Institute of Boston and the Art Students League in New York City.  She currently lives in New York and works from her studio in the Garment District, Manhattan.

Her mixed media paintings are a combination of nature-inspired abstraction and man-made elements.  She adds to each canvas many delicate layers of acrylic paints, monoprint & marbled papers, fabrics, ribbons and other diverse textured materials creating her envisioned painting.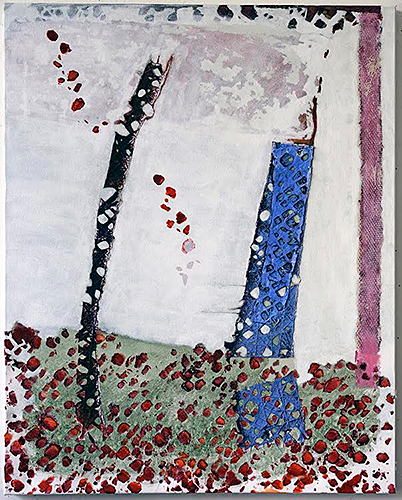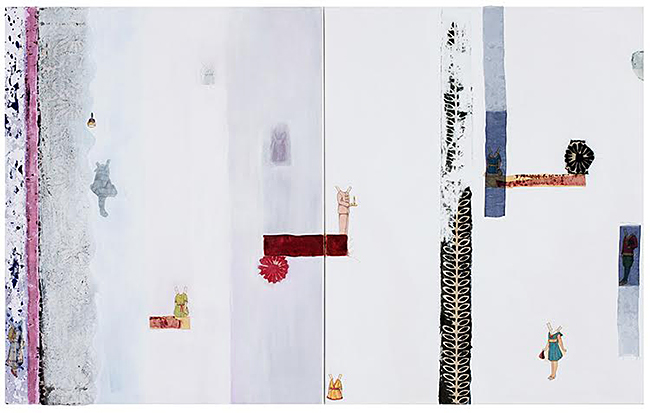 Inspired by the Abstract Expressionism movement, Joyce seeks emotion and spirit of the painting by way of the unconscious and spiritual.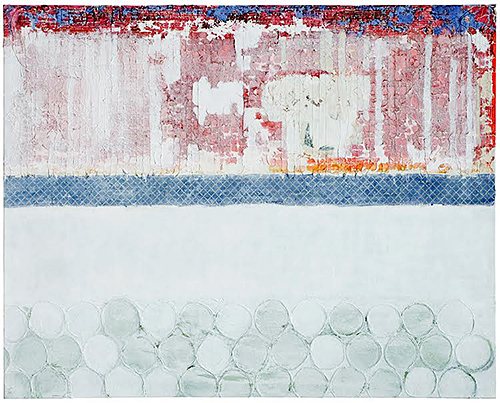 She likes to explore how diverse materials move and relate within and through open space. A free-flowing process, spontaneity and movement are also significant for her. Each painting come alive with the improvisational process of creating depth and space onto each canvas.
[blockquote text="My goal now is to continue this process through further exploration and alterations making small and larger pieces using varying layering techniques to produce intriguing and mysterious layers ~ Joyce" show_quote_icon="yes"]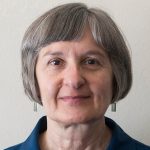 She has participated in many solo and group exhibitions throughout the country and her paintings are in over 40 private and corporate collections. One of her paintings was selected for the 2016 Art Annual at the Danforth Museum, MA. Also, her work will be featured at Spectrum Miami December 2016 with Artblend Gallery.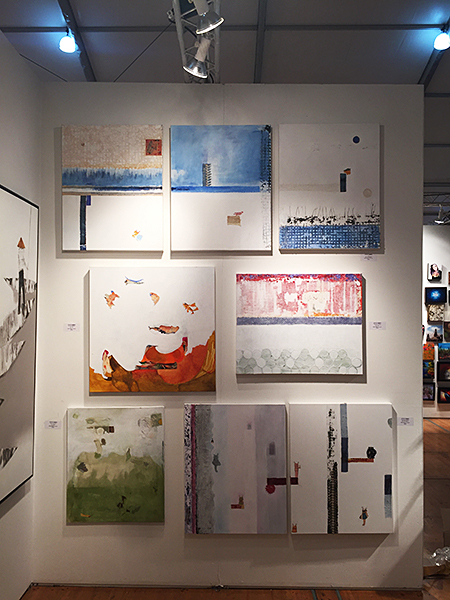 [latest_post type="boxes" number_of_colums="3″ number_of_rows="1″ text_from_edge="no" order_by="title" order="ASC" display_category="0″ display_time="0″ display_comments="0″ display_like="0″ display_share="0″ text_length="0″ category="canvas paintings, pastel"]