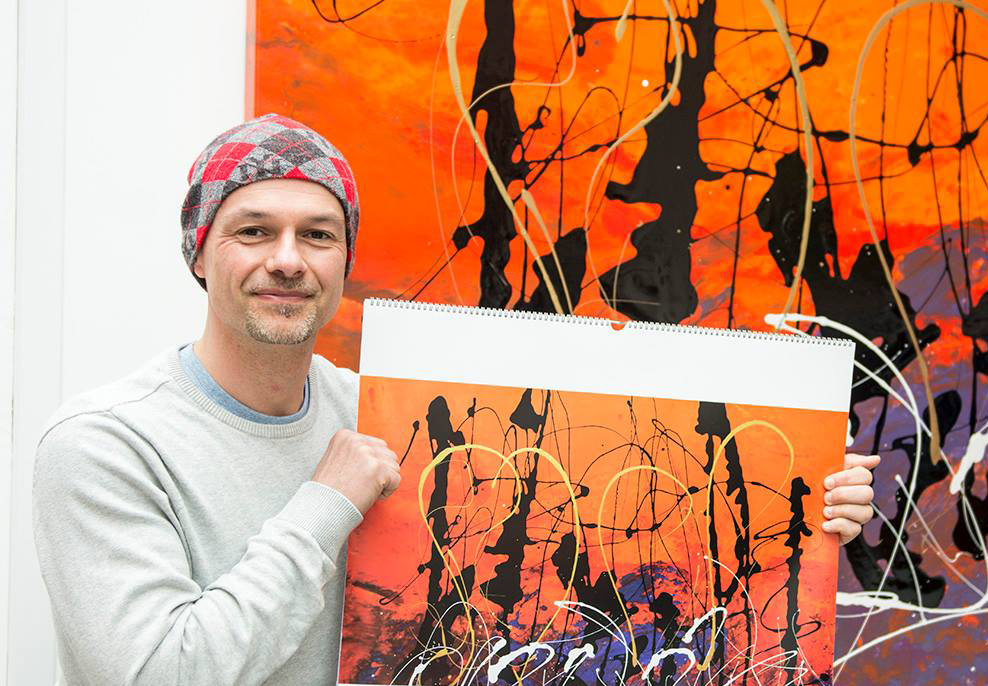 16 Oct

Swarez :: Enamels

Ed, known by Swarez is a self-taught artist from Gloucestershire, UK. To create his original paintings, Swarez uses mostly enamels. He rarely uses a paint brush and his technique is based on "pouring" or "dripping" paints, influenced by Jackson Pollock. He loves color, and it is evident on all his pieces. Originals are never replicated and he doesn't do prints. For each painting, he adds an explanation about his feelings, why he painted it and what you can get from looking at it.

He works with triple primed Belgian and Italian canvas and kiln dried softwood frames. He hands-cut, hands-stretch and hands-staple every single piece. His custom made oil based enamel contains a dizzying number of hazardous chemicals, which is why he wears a breathing mask while painting.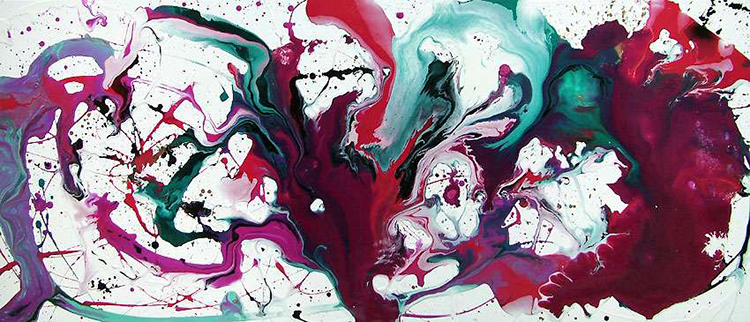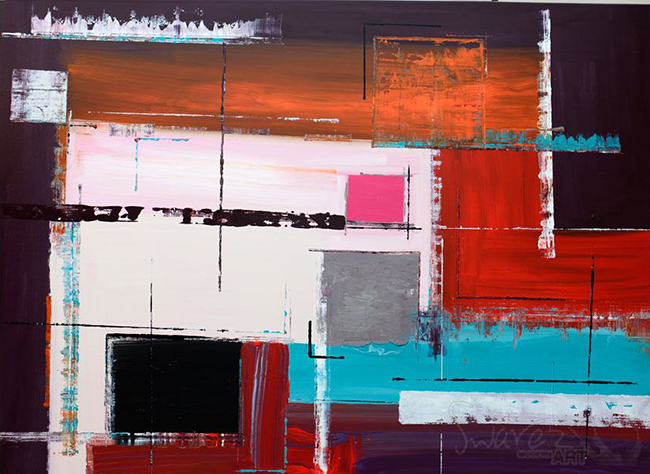 [blockquote text="In order to fully realize the potential of my enamel paints I have to understand them intimately; by this I mean their chemical compositions, behavioral characteristics and component structure. It's at this point I can experiment with them to learn how to achieve something I see in my head ~ Swarez" show_quote_icon="yes" background_color="#ffffff"]
Swarez accepts commissions, sells and ships his original paintings all over the world and hand deliver the art in the UK (because he believes in personal service).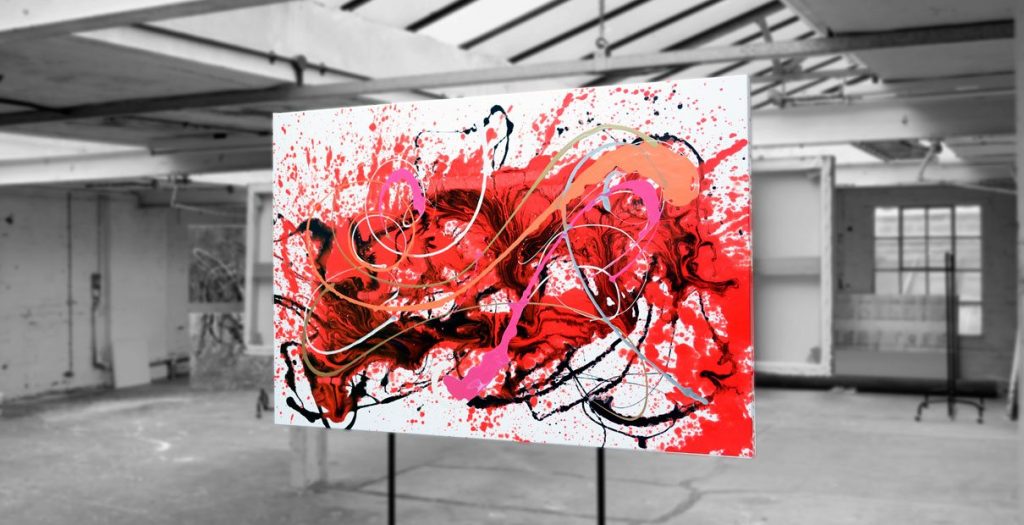 He built his own art gallery with his own bare hands and it is a great place to visit if you are looking for art.

[latest_post type="boxes" number_of_colums="3″ number_of_rows="1″ text_from_edge="no" order_by="date" order="ASC" display_category="0″ display_time="0″ display_comments="0″ display_like="0″ display_share="0″ text_length="0″ category="mixed media, canvas paintings"]