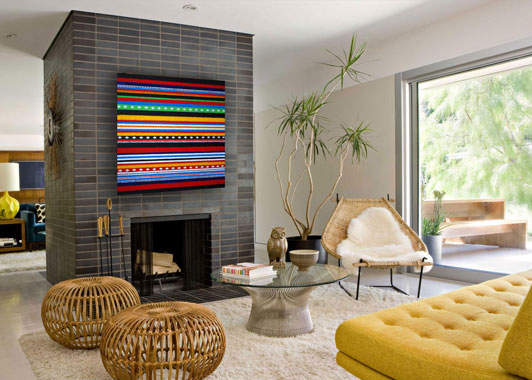 03 Jul

Sonali Kukreja :: Inspirational Art

Sonali is an international award winning abstract artist from India and currently living in Austin, Texas. She has a Master degree in Psychology and a PhD  with emphasis on studying working married couples. During a two-year trip to India for her husband's work assignment, she joined a local art academy for an oil painting and mixed media class. A one month class extended to a year and a half. It enlightened her immediately and gave her a new meaning in life. Since then, there was no turning back, what started as a part time hobby had become a full-time profession.

She mostly works with oil and acrylic paints on canvas. She enjoys experimenting with different mediums and techniques, it keeps her art life exciting and fresh.  Her work is diverse, from representational to modern abstracts. Sonali always finish her paintings with an inspirational message, as she believes that it's not what the situations are but how they are dealt with.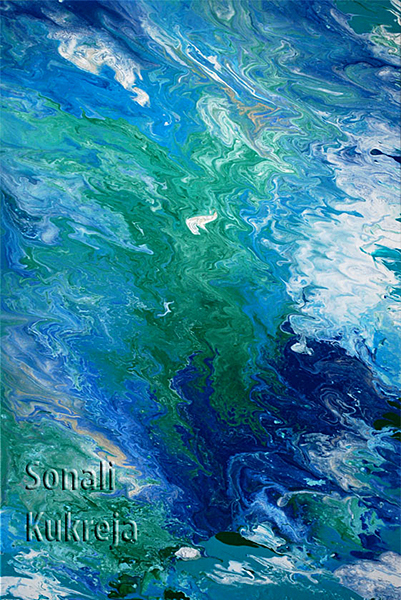 Creativity and art are the essence and flow of her life. Every blank canvas fills her with a sense of excitement.  She hopes her art not only looks appealing or entertaining, but also inspires and enhances people's life physically, mentally, emotionally and spiritually.
She has been featured in several magazines and even participated to talk about art at local radio stations. She has also exhibited internationally, including in a juried Summer Art Show at the 2016 Israeli Art Market ~ Israel, auctioned her artwork at various fundraisers, and sold her paintings to private collectors around the world.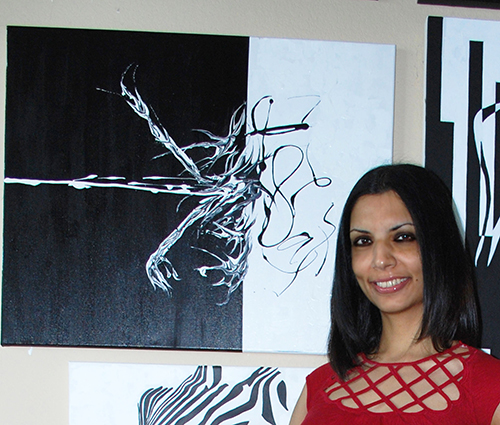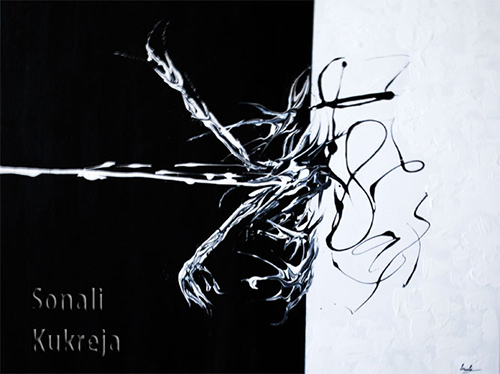 [blockquote text="Art has totally changed my life. It helped me in learning about myself, evolving in every aspect of life. Art has so much power that it helps me in healing my body and mind. It taught me to take charge of my life. It has opened up a whole new world to me. I cannot imagine my life without it ~ Sonali" show_quote_icon="yes" background_color="#ffffff"]
Sonali is a strong advocate of arts. She writes blogs to promote the power of art in the healing process of mind and body, motivating others by her own personal experiences.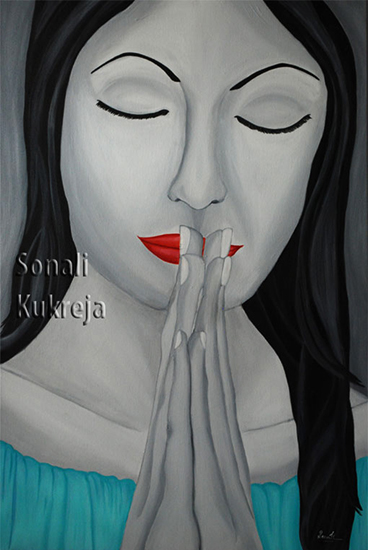 She is passionate about interior decoration and very often offers her consultancy to help people figure out the right piece of art for the right setting or space. Art displayed alone can speak volumes. She believes that art should move you and not just fill up a wall space.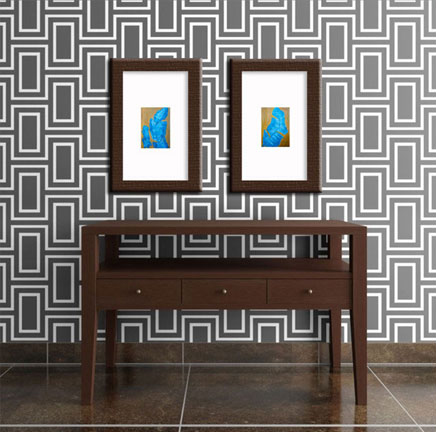 A portion of her sales goes to an Old age home in Patiala, India.
[latest_post type="boxes" number_of_colums="3″ number_of_rows="1″ text_from_edge="no" order_by="title" order="DESC" display_category="0″ display_time="0″ display_comments="0″ display_like="0″ display_share="0″ text_length="0″ category="watercolor, mixed media"]