I believe I will always push the boundaries and challenge myself to learn, take risks, and grow as an artist
Matt never went to an art school. He loved to paint when he was a kid, but he thought he would become an engineer. One day, he bought art supplies and decided to play around with painting. His life as an artist had begun!
Today, LeBlanc's art is recognizable in homes and offices in Atlantic Canada and has appeared on home decorating shows nationally on the HGTV channel. In 2012, he was honored to receive an Excellence in Innovation award from the Greater Moncton Chamber of Commerce.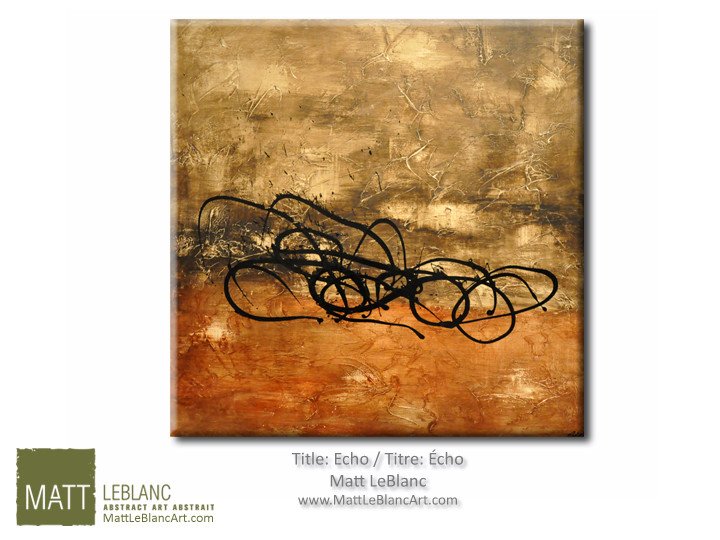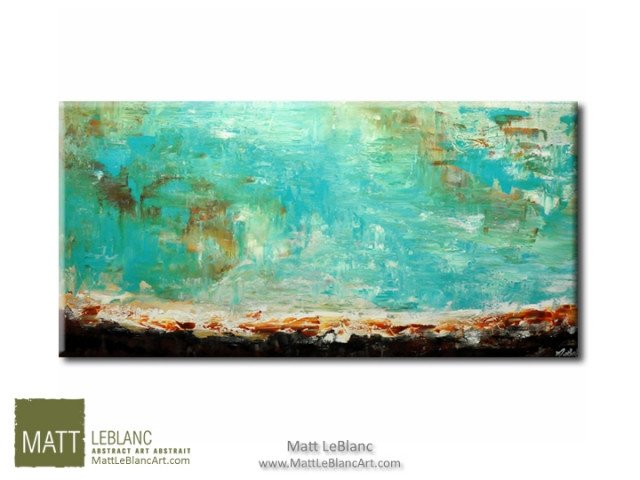 [blockquote text="One of my key branding platforms is taking customized art commissions. I visit the homes of my clients, or ask for photos of the space that the painting will be placed. Then I take into consideration the buyer's personal style, colour preferences, and even style preferences ~ Matt" show_quote_icon="yes" background_color="#ffffff"]
In 2013 he started a show with art and story. Combining, fusion of art, music, dance, and fashion, "FUSION" attracted over 1000 people.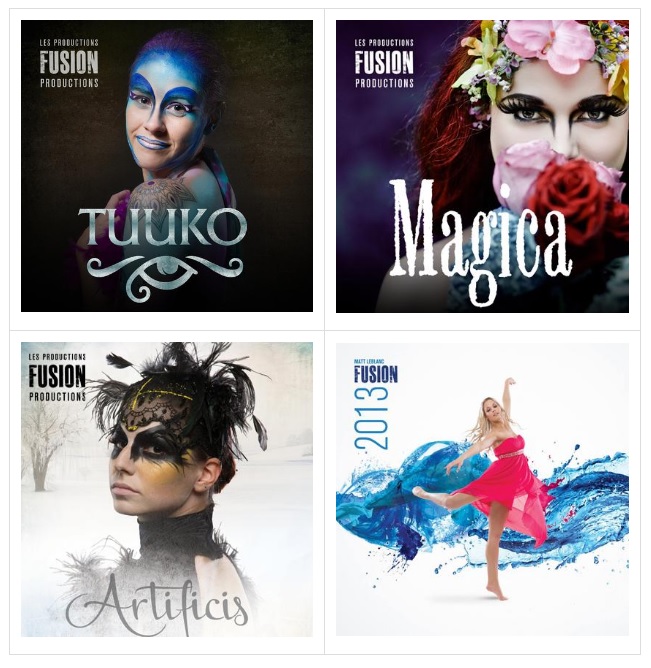 For Matt, it is also very important to give back to the community, so he donates paintings to charity events on a regular basis and through an organization he founded called the "Mado's Gift Foundation".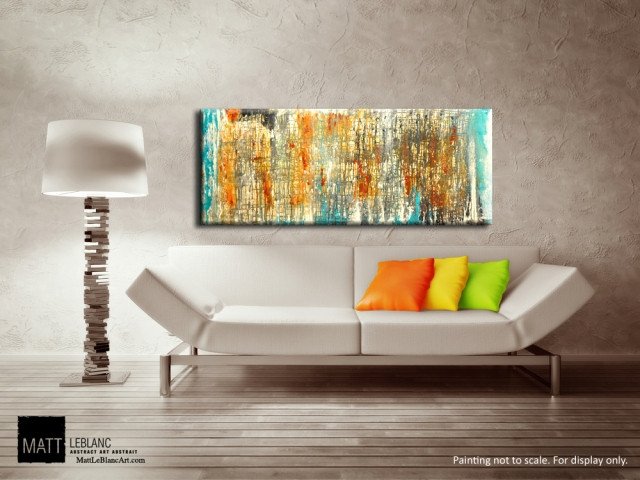 [latest_post type="boxes" number_of_colums="3″ number_of_rows="1″ text_from_edge="no" order_by="date" order="DESC" display_category="0″ display_time="0″ display_comments="0″ display_like="0″ display_share="0″ text_length="0″]