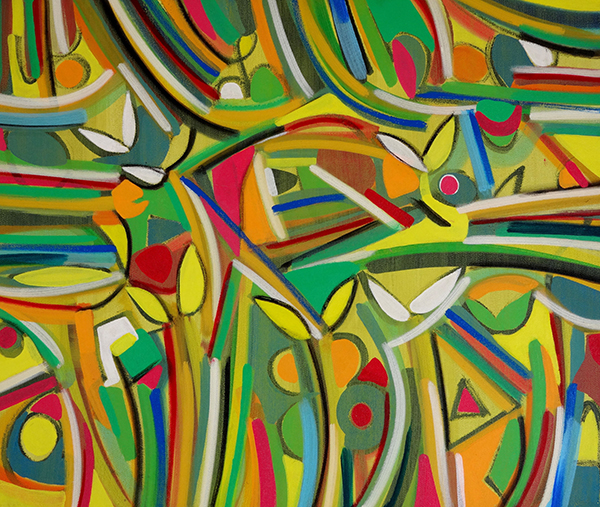 29 Jul

Amit Kalla :: Spiritual Art

Amit kalla is a visual artist and a poet from Jaipur, India. He studied Art History at the National Museum Institute with a specialization in ancient Indian art (Iconography). He also has a Master's degree in Art and Aesthetics from Jawaharlal Nehru University, New Delhi.

His art represents a deep connection to a cultural expression of a universal spirituality. He likes to draw people in a very creative and energetic way, hoping that through creativity, people are empowered and communities move incrementally closer to truth.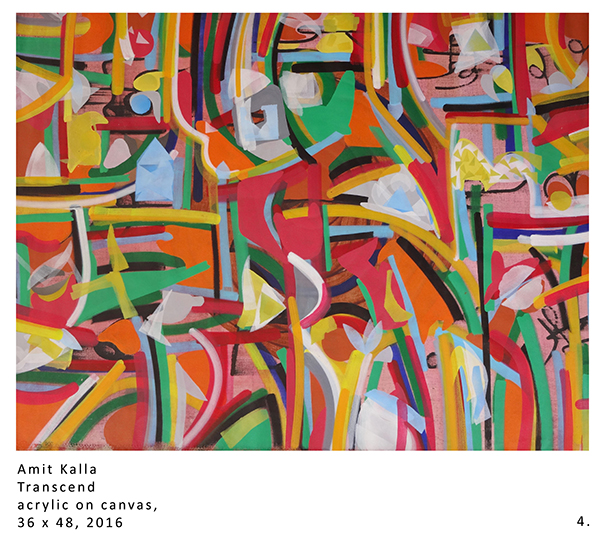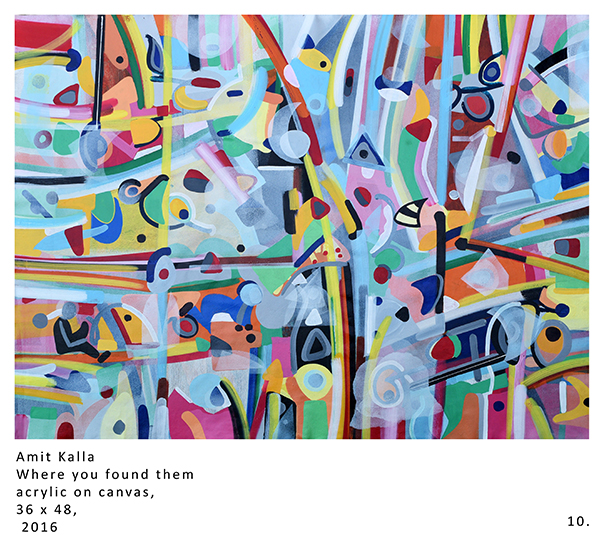 [blockquote text=" You don't think what is that you are about to paint but let yourself flow to the rhythm ~ Amit" show_quote_icon="yes" background_color="#ffffff"]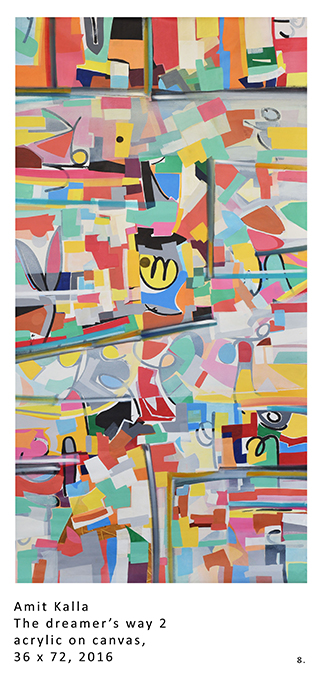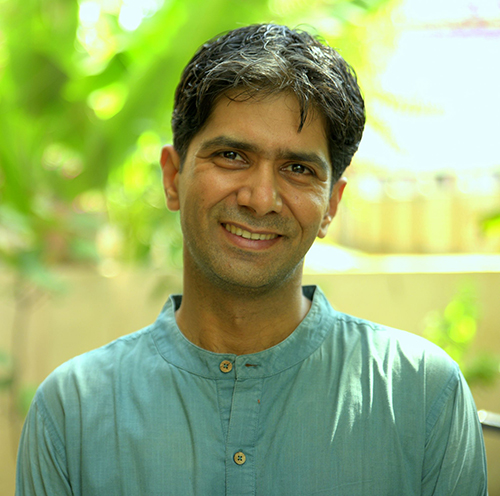 His has participated in many solo and group exhibitions. Some of the latest exhibitions, include:
[unordered_list style="circle" animate="no"]
2016 Transcendent Forms, Iconart Gallery, Hydrabad
2016 Art Scape, Kalaneri Art Gallery, Jaipur
2016 KalaSparsh, Visual Art Gallery, IHC, New Delhi
[/unordered_list]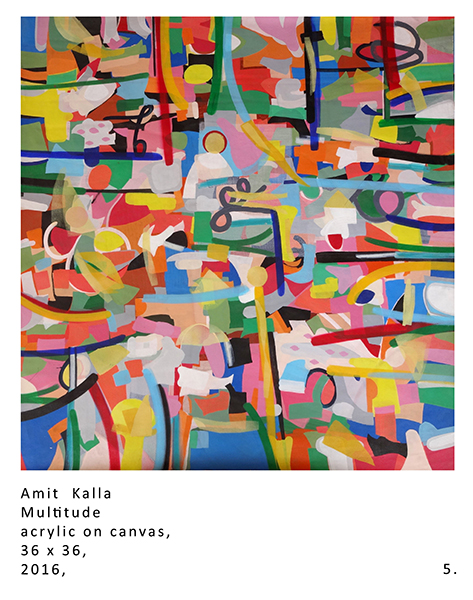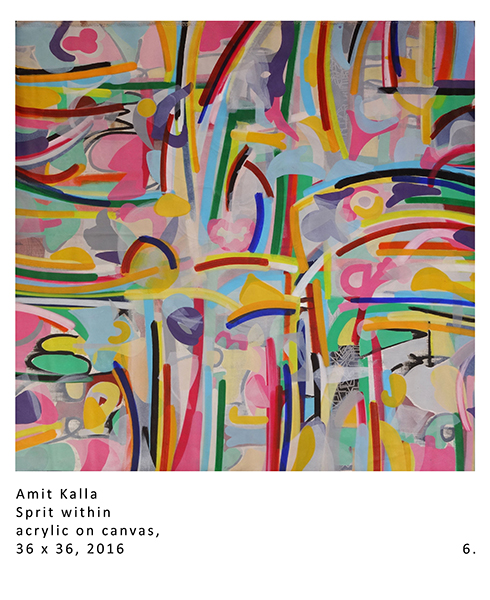 [latest_post type="boxes" number_of_colums="3″ number_of_rows="1″ text_from_edge="no" order_by="date" order="DESC" display_category="0″ display_time="0″ display_comments="0″ display_like="0″ display_share="0″ text_length="0″ category="watercolor, mixed media"]